Autosport Media
Subscribe to the world's best motorsport magazines
Autosport
The world's authority on motorsport
F1 Racing
The world's best-selling F1 magazine
Motorsport News
The voice of British motorsport
Package

Address

Payment

Summary
Choose your Autosport package
Let us start by choosing your delivery country:

Congratulations on thinking of a wonderful gift to give.
Tell us who to send this gift to..
How would you like to pay?
When would you like your subscription to start?

The company name which will appear on your bank statement against the Direct Debit will be Autosport Media UK.
Originator's Identification Number:116110
Instruction to your Bank or Building Society to pay by Direct Debit
Your order summary
Cancel order
I'd like to receive updates by email from Autosport Media UK Limited.
I'd like to receive updates from carefully selected third parties. See our
Privacy Policy
Thank you, your order has been placed.
You will receive an email confirmation once your order has been processed. Please note, this can take up to 24 hours.
If your order contains a digital magazine, your email confirmation will include details on how to access this great content.
If your order contains a gift, this will be sent separately to your magazine. Please note, this can take up to 28 days to be delivered.
We hope you enjoy your subscription and take advantage of everything it has to offer.
Place another order
Need help with your subscription order? Please call:

0345 120 2004 from the UK
+44 1604 828 743 from outside the UK
Contact Us
For back issues or help with your subscription.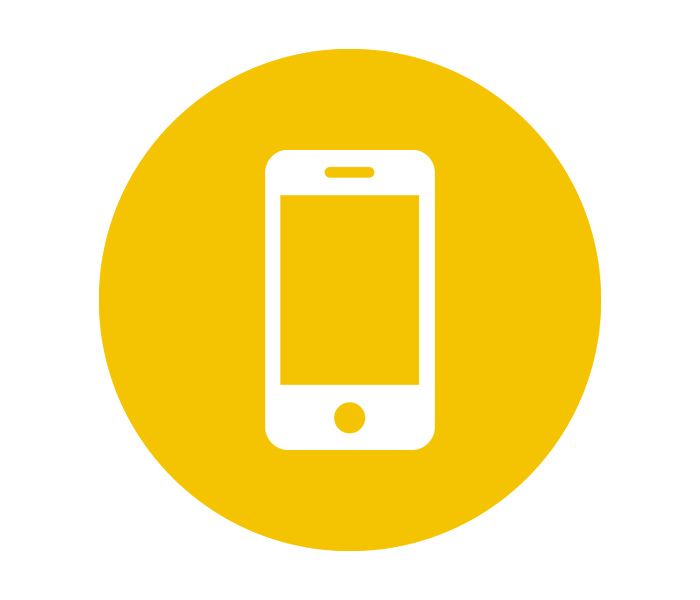 Phone
UK: 0345 120 2004
Outside UK: +44 1604 828 743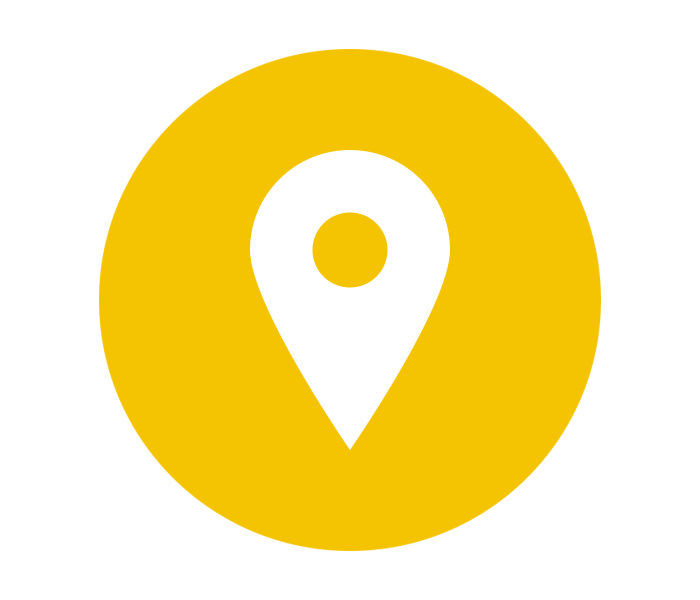 Address
1 Eton St, Richmond, London
United Kingdom, TW9 1AG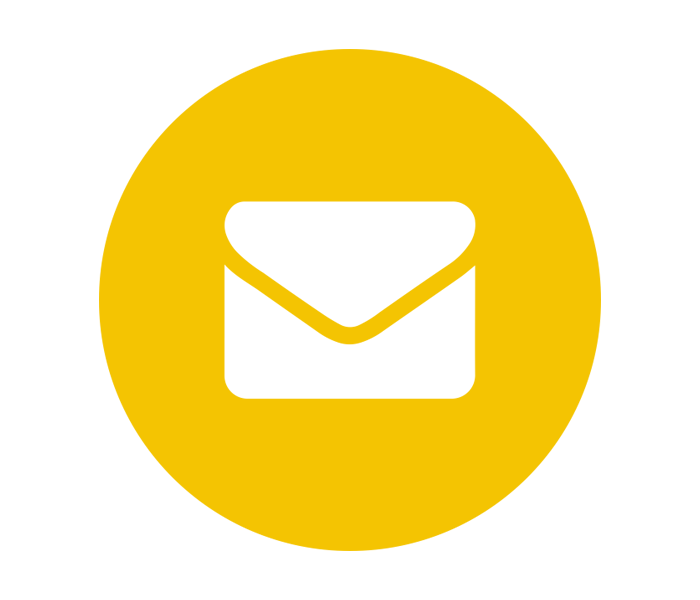 E-mail